Each year, Pasquale Rotella and the Insomniac Events crew have improved the EDC Las Vegas experience for the thousands of stars that flock to Sin City. In previous incarnations, the stages have grown larger than life, while others have added new places and features for everyone to enjoy.
Headliners preparing for EDC Las Vegas were left wondering what surprises awaited them as they opened the gates to this utopia after enlarging the grounds to their largest area yet and unveiling a fresh new stage. Now that the dust has cleared, we're taking a look back at some of the most memorable moments from the 2022 edition, including performances, installations, and more.
The quantum valley stage's megastructure also grew to accommodate all the lasers blazed out over the weekend. Although quite crowded over the weekend, the bassPOD stage was simply sublime. We'd be remiss if we didn't notice the fantastic design for this year's kineticFIELD. Each time we caught a set there, it felt like there was something fresh to see, and it went wonderfully with the shows that took place in between acts.
With the arrival of bionicJUNGLE this year, those looking to get their groove on found a new place. This new stage, located near the neon garden, has one of the best lineups, with performers that excelled as DJs above everything else. Legends in the sector, including Carl Craig, Felix Da Housecat, Mark Farina, and Derrick Carter, performed notable sets, and we hope to see this stage flourish in the future to respect the legacy of house and techno.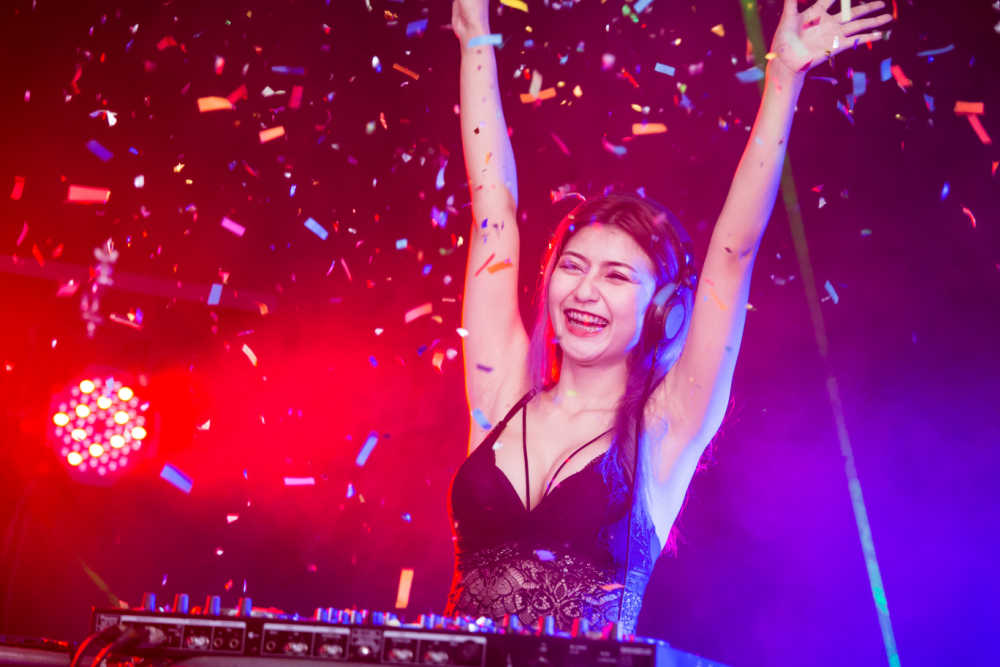 Those who have been fans of Kaskade and deadmau5 for decades were treated to a special treat early this year when the two behemoths announced the formation of a new project named Kx5. The two had previously collaborated on classics like "I Remember," and they released "Escape" along with the news that their debut performance will take place at EDC Las Vegas to give everyone a taste of what was to come.
EDC Las Vegas is already energizing; it's in the name, after all, but Insomniac has pushed into leveraging technology to make it even more so in recent years. The Pixel Forest, where Headliners could play video games while watching sets, was back this year, as was the Coinbase NFT Gallery area, as well as attractions like the Silent Disco in Downtown EDC. Snapchat, a long-time partner, also showed up in style with some creative filters, such as the Night Owl and Daisy Lenses, for those who wanted to make their stories pop all weekend.