When it comes to dressing up, there are a number of key factors to keep in mind. These include style, silhouette, accessories, and the ability to carry a bag. With a little practice, you can have a pair of jeans that will make you look good. Whether you are a casual, work, or date-night kind of girl, there's a style of jeans out there for you. When you want to look sharp in jeans, it's important to choose the right pair of jeans that fit well and have a comfortable waistband. You can find a variety of options when it comes to jeans, but some key factors to consider include style, fabric, and fit. If you're looking for a more relaxed or "casual" look, go for denim with a natural color. If you're trying to stand out from the crowd, opt for blue jeans that are tailored at the waist and hem. Finally, be sure to factor in your feet when choosing jeans—if they are too tight or too loose, they could make you look silly.
Straight leg
The straight-leg jean is a versatile and classic cut. It provides a smooth, clean silhouette that accentuates your long legs. You can wear it with a casual look or a more dressy one. In addition, it's very comfortable.
Straight-leg jeans are the best choice for a variety of body types. However, they can be tricky to style. There are some basic rules to follow to make sure they look flattering on you.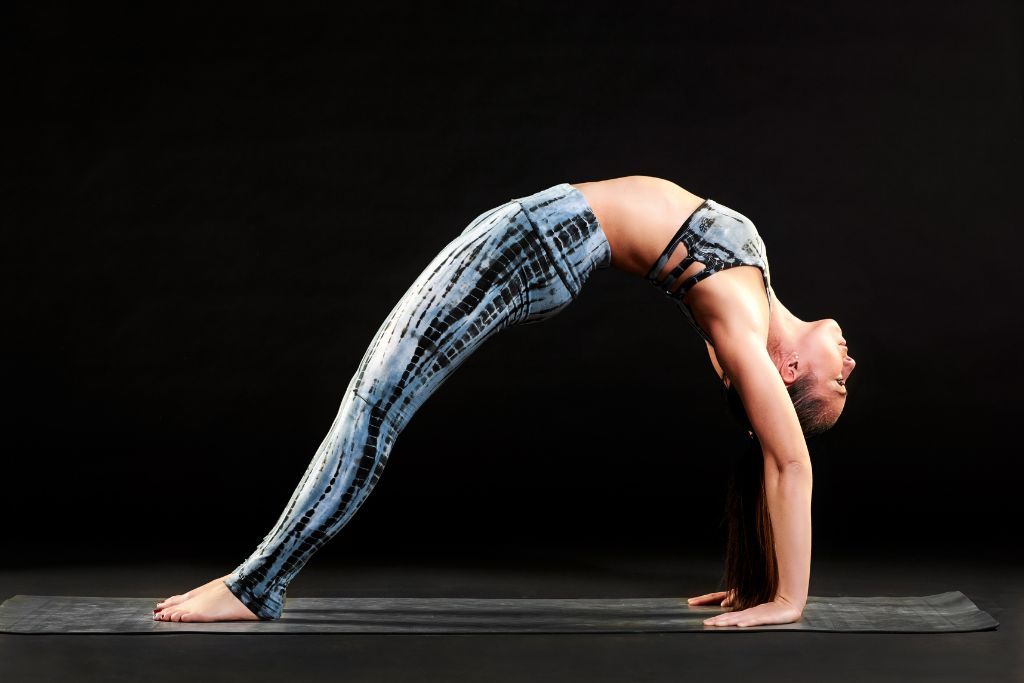 When choosing your straight-leg jeans, choose a pair that's mid-rise. This will keep them from looking too tight. Also, choose a pair that hits right above the ankle.
Skinny leg
The skinny-leg jean is a wardrobe staple. They are great for any occasion and can be worn with a variety of footwear. However, the key to styling them is to wear them correctly. Here are some tips to keep in mind when pairing your skinny jeans:
When choosing your shoes, opt for a pair that has minimal platform heels. Platform shoes can make your legs look shorter than they actually are. This can be a problem if you have big feet. You should also choose heels that are clearly visible.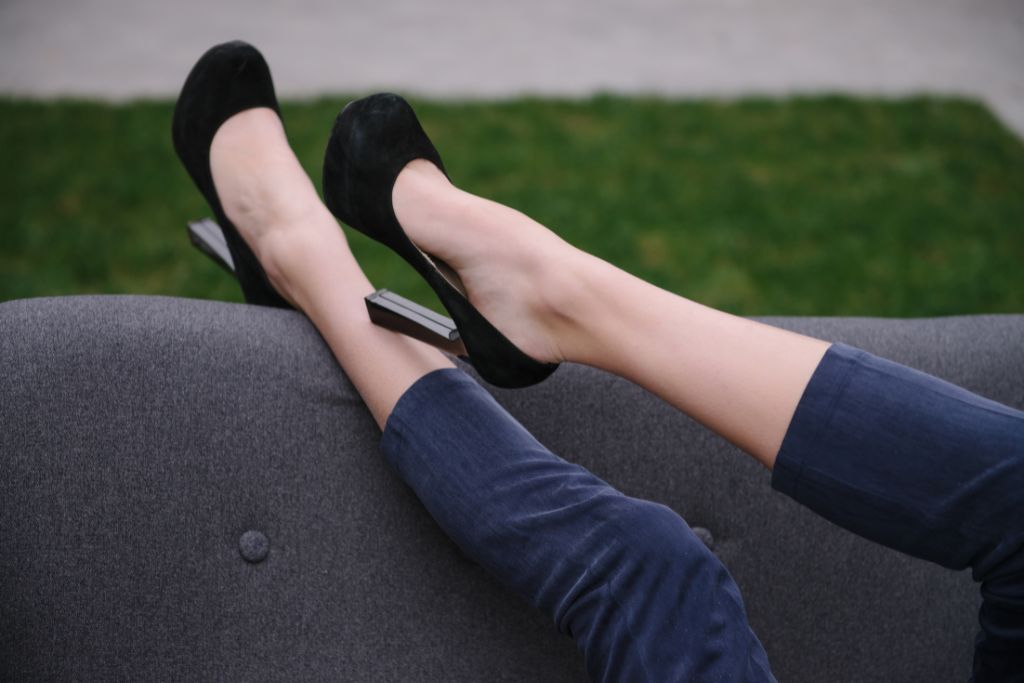 If you want to add some edge to your outfit, you can add a statement bag or other accessories. A blazer can also be a fun choice. You can wear a black blazer with all black, or you can add some personality with an oversized jacket.
Cropped
Cropped jeans are a fun way to dress. They are versatile, and comfortable and look good with all sorts of shoes. If you're considering adding a pair to your wardrobe, here are some ways to style them.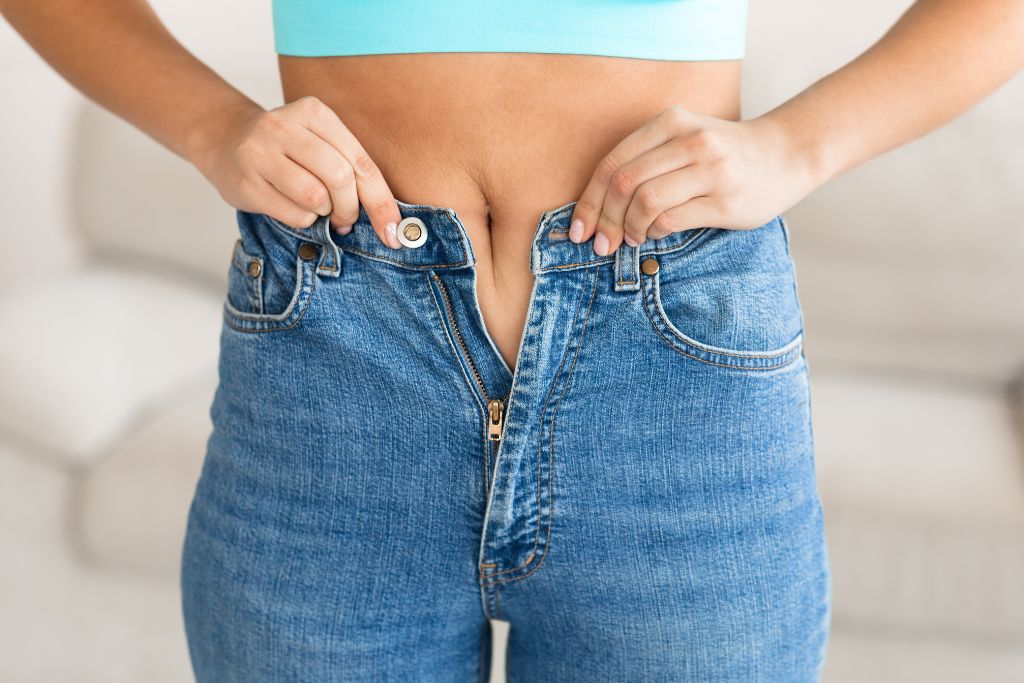 The best way to wear cropped jeans is to match the length of your pants with your boots. Some brands allow you to customize the length of the hem. For instance, you can buy a pair of cropped jeans that are a couple of inches above your ankle. That way, you can roll them up and show off your leg, or you can hide them by wearing a pair of higher-waisted boots.
Distressed
Distressed jeans have an aged, worn appearance. They can be worn with a crisp, colorful t-shirt or a leather jacket. If you have jeans that you no longer wear, you can distress them to create an entirely new look.
To create a distressed look, first, try on your jeans in front of a mirror. Draw rough outlines around the areas you want to distress. Try to avoid cutting into big holes. This will help you avoid large areas of ripped fabric.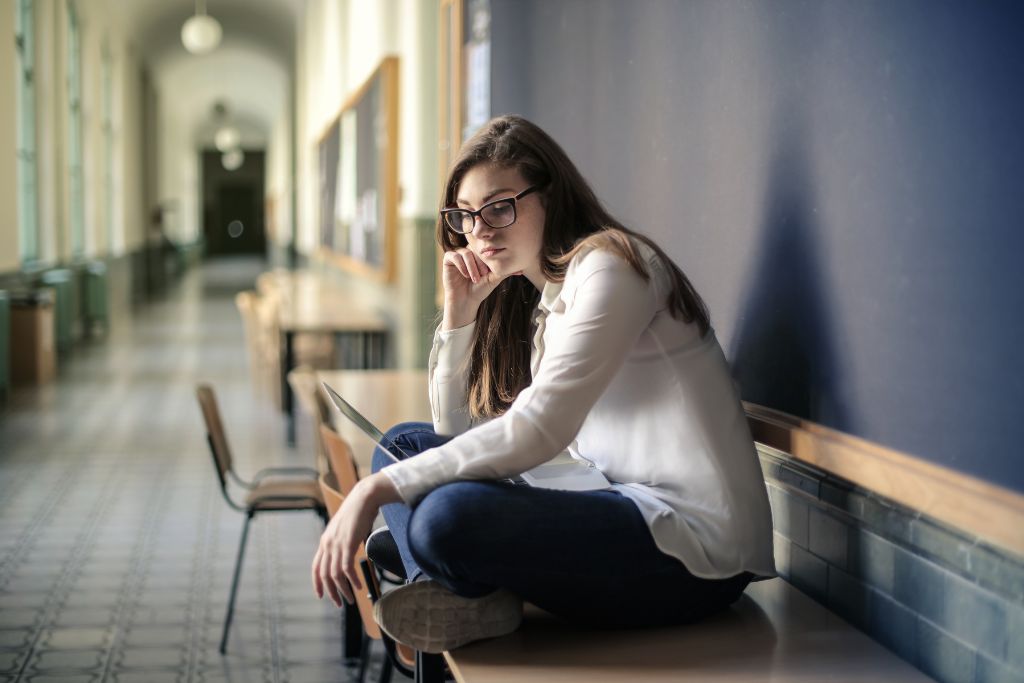 You can use a fork or a cheese grater to remove the stitching at the ankle. This will leave a circular pattern of frayed white threads.
Rolling up
Cuffed jeans are a great way to add a little something to your outfit. They make you look more polished and sophisticated. The addition of a cuff also helps define your waist. You can try a double roll cuff, a messy roll or a pin roll.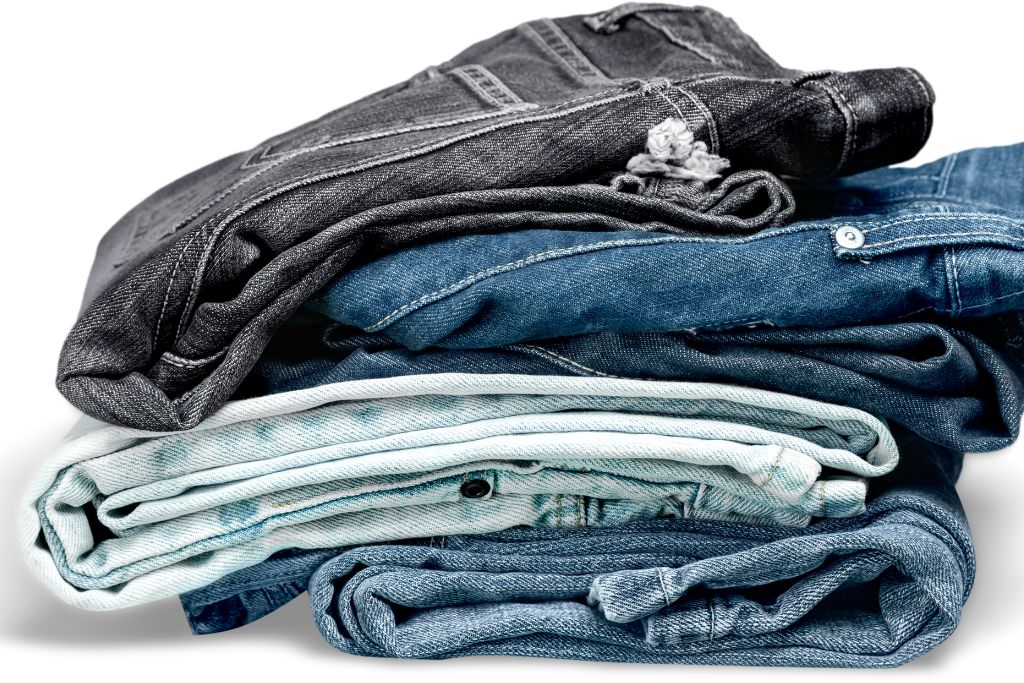 Cuffed jeans are a very popular style of denim. Many celebrities are wearing them and they are an ideal match for casual and everyday wear. However, you should keep in mind that rolling up your jeans can expose your ankles. So, it's best to choose a pair of jeans that fit well. For instance, if you're short, you should roll the cuff up about an inch.
Accessories
If you're going to wear jeans, you might as well make them look good. Accessories are a dime a dozen and are available to every budget. The best part is that you can experiment until your heart's content.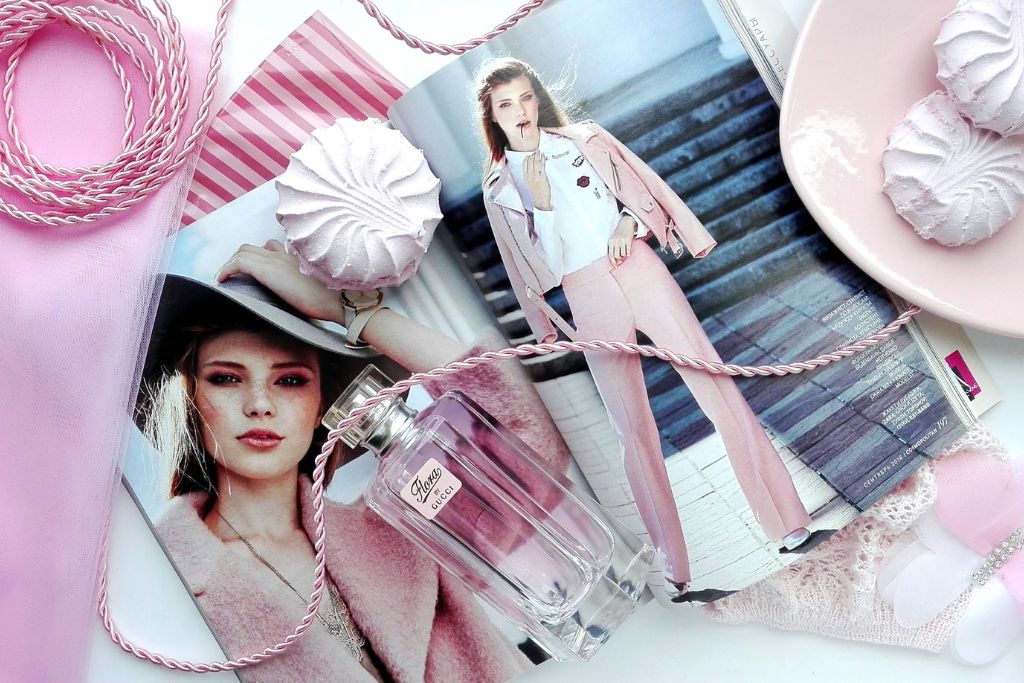 As far as fashion goes, it's all about balance. There's a reason Coco Chanel said you should remove one item from your ensemble before leaving the house. You're not going to get much more mileage out of your ensemble than you'll get out of your wallet. And if you're lucky, you'll end up with a new one. So how do you go about it?