It doesn't matter if your adolescent has aspirations of becoming a YouTube sensation or if they have a natural talent for writing; finding freelance employment online is a great method to bring in a regular income. Building a large following takes time, despite the fact that podcasts and YouTube channels may appear to be straightforward to use. Nevertheless, there are additional online side hustles that can swiftly bring in money.
Taking Surveys
Whether it's through apps like Swagbucks (ages 13+) and Branded Surveys or platforms that allow people of all ages to take online surveys like Survey Junkie and MySurvey, teens can make money by sharing their opinion. By completing paid surveys, they're helping companies improve their products and services. They can also earn rewards for completing online tasks like watching videos, searching the web, and taking polls. These rewards can be redeemed for gift cards or cash.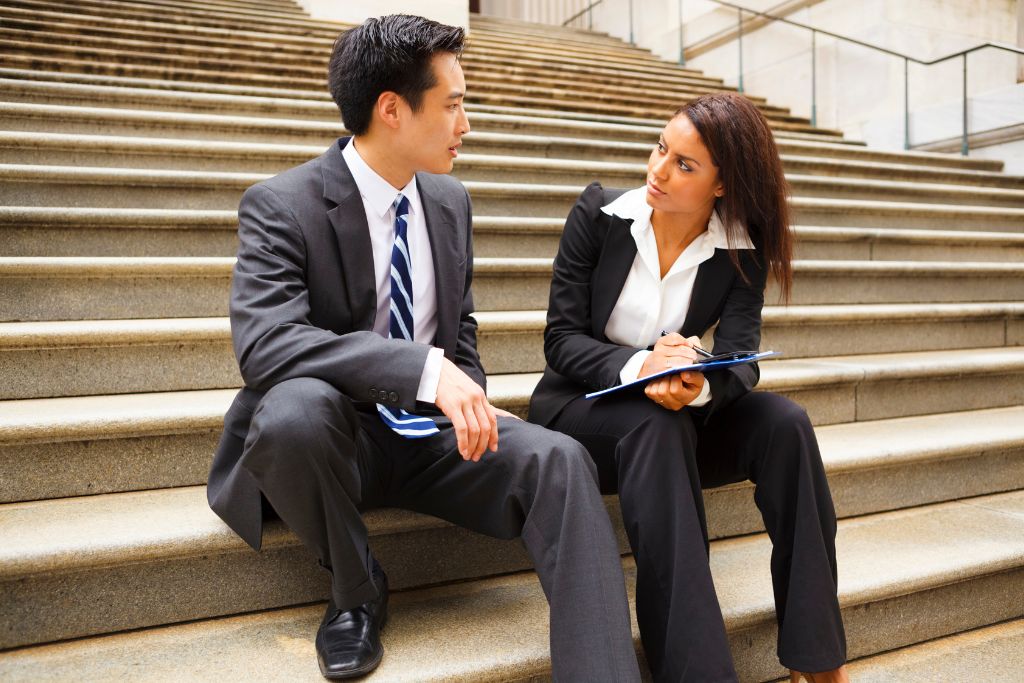 Another great way for teens to make money online is by using their photography skills. Sites like Foap will pay them for each photo that they sell to brands or agencies. And if they have any old electronics or books lying around, they can turn them into cash by selling them on sites like Decluttr (ages 18+), Craigslist, or Facebook Marketplace.
Taking Online Tests
Online teen jobs like testing games or completing surveys give your teens an opportunity to make money on their own time without having to leave the house. Many of these jobs offer rewards for participation such as free gaming perks, Twitch Prime, or PayPal cash.
Another way your teen can earn online is by transcribing audio clips and podcasts for companies like Rev or Transcribe Anywhere. This can be a good way for teens to make some extra money on the side, especially since they may not have a lot of other options.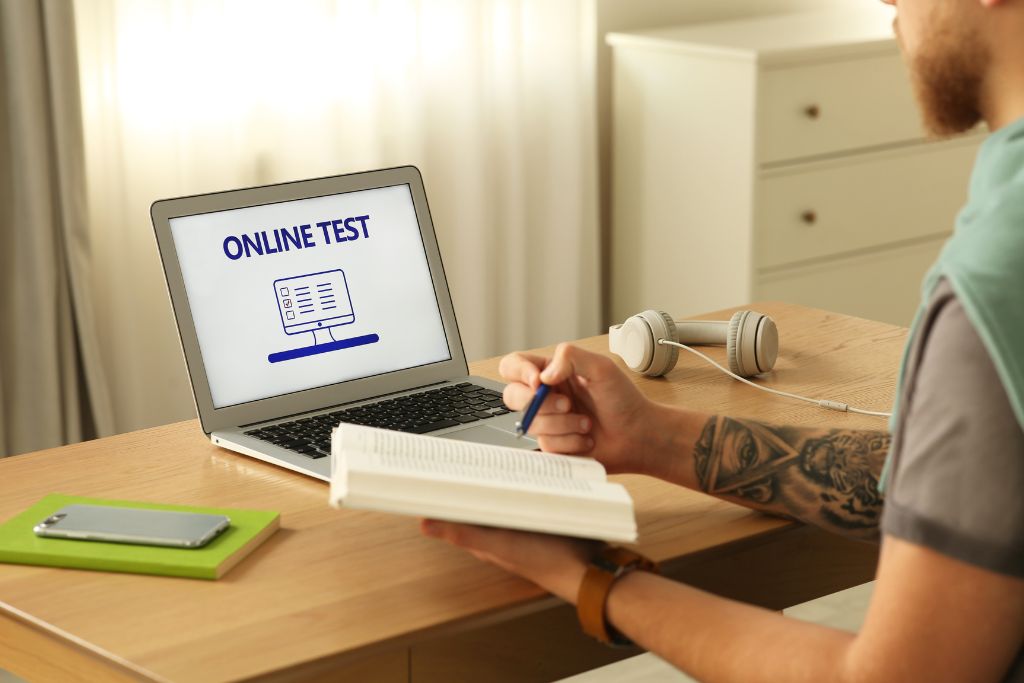 If your teen knows how to speak a second language, they can earn extra cash by tutoring other students. You can also help them find clients by posting on social media.
Selling Items Online
Teens can earn cash by selling things they've created, such as YouTube videos, podcasts, blogs, or digital products. This is a great way for teens to learn business skills, such as marketing and sales, that they'll use in their future careers.
Teenagers can also make money online by becoming influencers, which requires them to build a following on social media. Influencers can earn a lot of money from brands that want to advertise their content.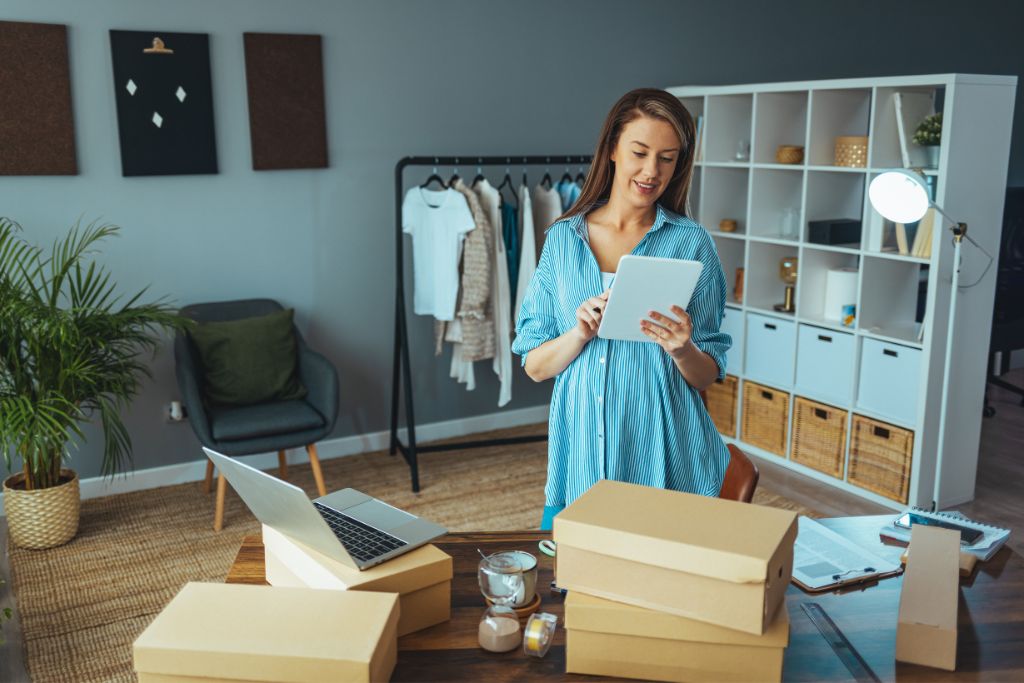 If your teen is an avid gamer, they can get paid to play video games on websites like Swagbucks. They can also earn money by watching videos or shopping on sites like Amazon or Walmart. They can even earn cash by listening to music with apps like MusicXRay. This is a great option for teenagers who love to discover new music!
Taking Online Tests
For teens who don't want to spend their summer flipping burgers or bagging groceries, there are plenty of online jobs that can earn them money. Teens can work on things like taking paid surveys, testing apps and even signing up for websites.
Other teen jobs that pay well online include assembling items, babysitting and tutoring. If your teen has an excellent speaking voice, they can also make money by doing voiceovers for advertisements and online videos.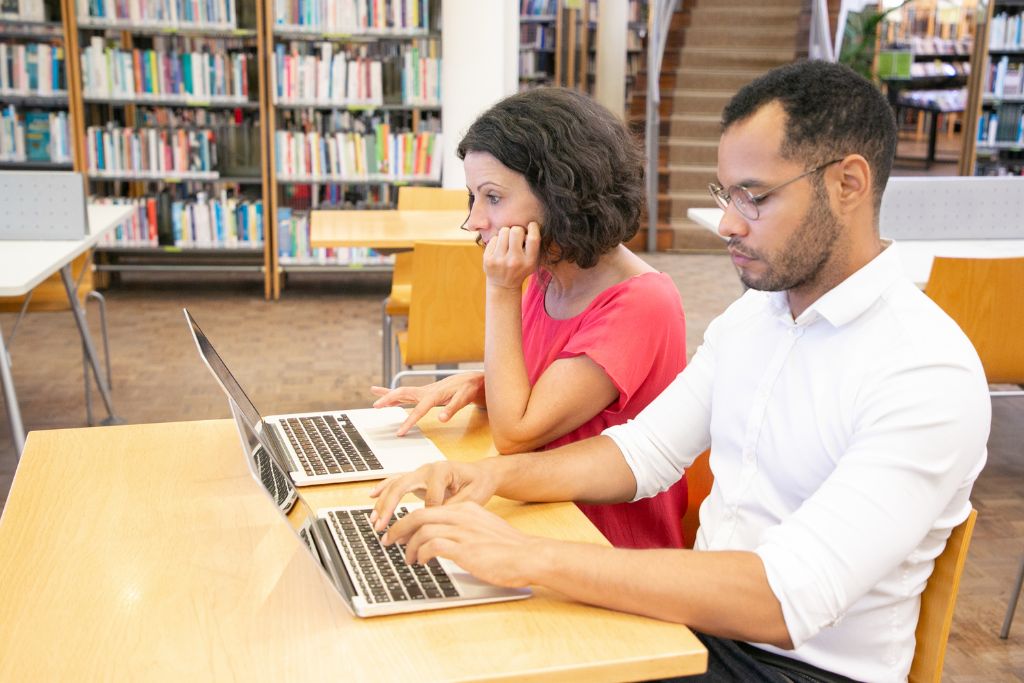 Another great way to earn cash is by selling items on sites like eBay and Craigslist. This is a great way to get rid of unwanted books or electronics, and it can help teens earn some extra cash! In addition, it teaches them about the value of money and learning to save.
App Development
If your teen has programming skills, they can make money by developing apps for mobile devices. This type of work-from-home job is a good way for teens to learn skills that they will need for their future careers.
If they have lots of old stuff lying around, they can earn money by selling it on sites like eBay and Decluttr. If they have artistic talents, they can sell items they create on websites such as Etsy or Cafepress.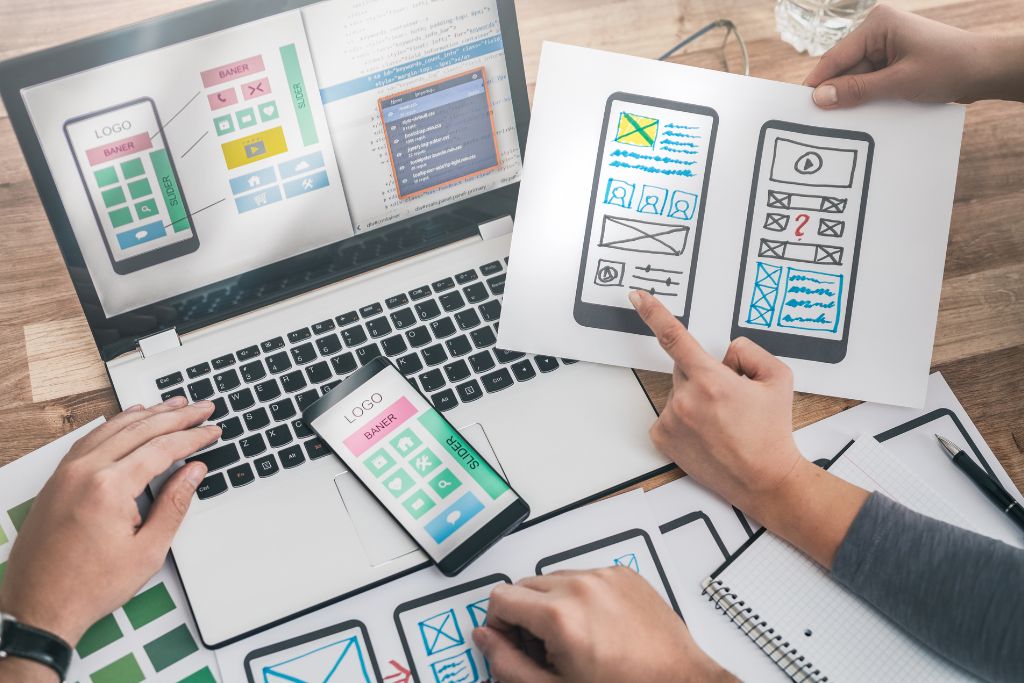 Teens can even get paid for exercising by signing up with websites like Sweatcoin, which will pay them for every step or exercise they complete. They can also earn money by writing reviews on products and services they use with websites like Slice the Pie.
"5 Ways To Make Money As A Teenager Online" details interesting online teen moneymaking alternatives. Explore home-based earning options for young people. We also reviewed BitStarz, a prominent online casino site. Explore its features, games, bonuses, and user experience before playing online casinos. These tools allow teens to learn about legitimate online money-making and online gambling platforms for pleasure.